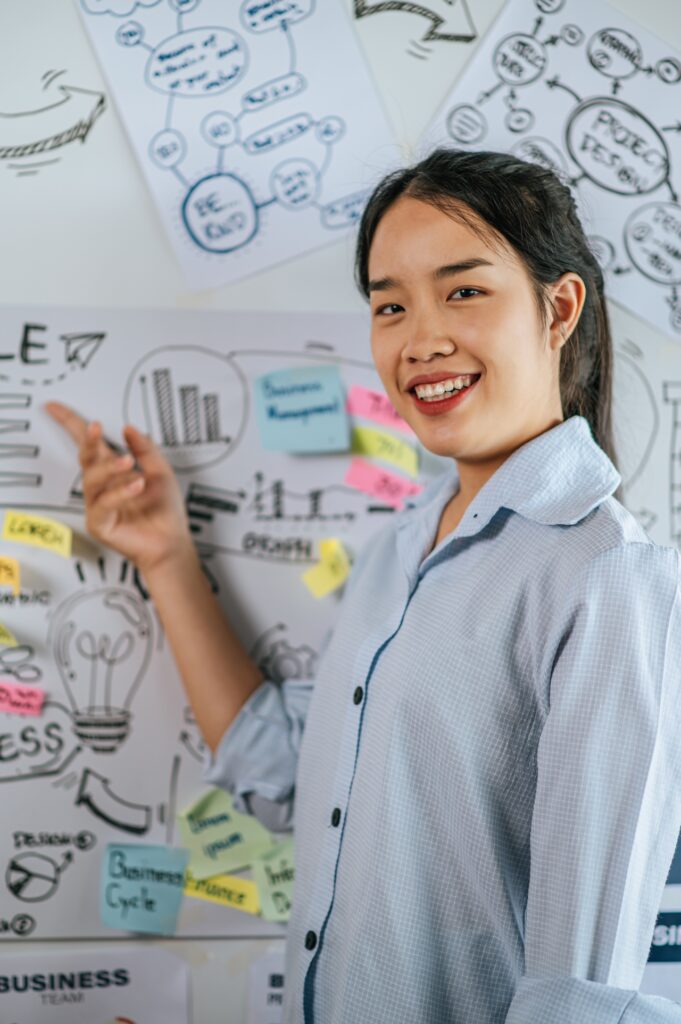 Digital Analytics is a white labeled advertising agency with a focus on your clients end goals. Our commitment to success is based on our ability to generate transparent actions and goals for our partners and their clients. We simplify the confusing ever changing world of digital advertising. No games, just transparent easy to understand results.
With a full suite of digital, video, billboards, social media and audio solutions to help maximize your clients campaigns, Digital Analytics positions itself as a single source agency and platform for your digital marketing needs.
Our job is designed to make your job easier. Delivering results that matter to you and your clients' in a way that is simple and straightforward to understand
What makes us who we are and why?
With access to multiple platforms, DSP's and more our teams exceptional experience allows us to place your clients marketing budget into the best platforms and products to generate to tier results for you to communicate back to your client. Our ability to be platform agnostic allows for your clients to have access to the best of the best offereded inside of the multiple different platforms that we use.