Digital Analytics was able to deliver YoY growth for our tele-health services as well as our daily appointments set. Quality traffic to our website continues to grow at a phenomenal rate. 
Triple digit YoY growth for two years running
They deliver a highly-considered service across technical SEO, onsite optimisation, content creation and partner outreach. The team has always been highly accessible, cohesive in their approach, and always raising the standard. They work with our team as though the product is their own.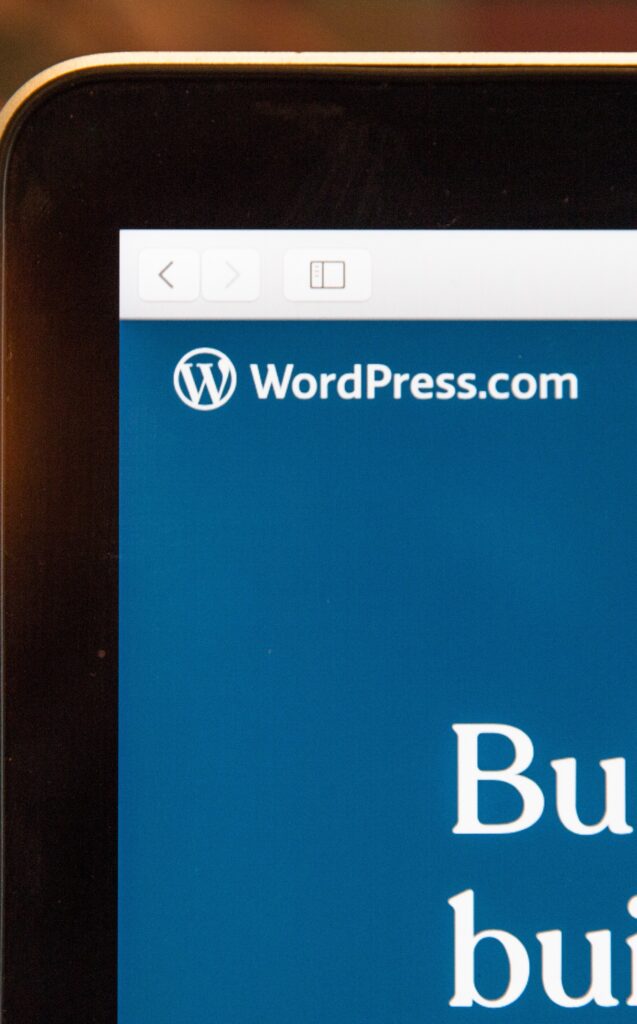 Looking to cut through a crowded, ever-growing market, Applaws joined forces with Digital Analytics in early 2020. They were looking for renewed growth; to build a database that would influence future marketing efforts, business decisions and digital campaigns while increasing supermarket and specialty store sales.
Tapping into the love Bostonians have for their pets
As a result, we achieved 21% over forecasted leads, even with a large mid-campaign change to focus on higher-quality audiences and interests.
The plan was to tap into what we knew of Bostonians: a big chunk of us own pets and care more and more about what our animals are being fed. We needed to connect with owners on the hunt for natural, healthier products.
The opportunity was there – and no one, yet, owned the conversation about "pet well-being".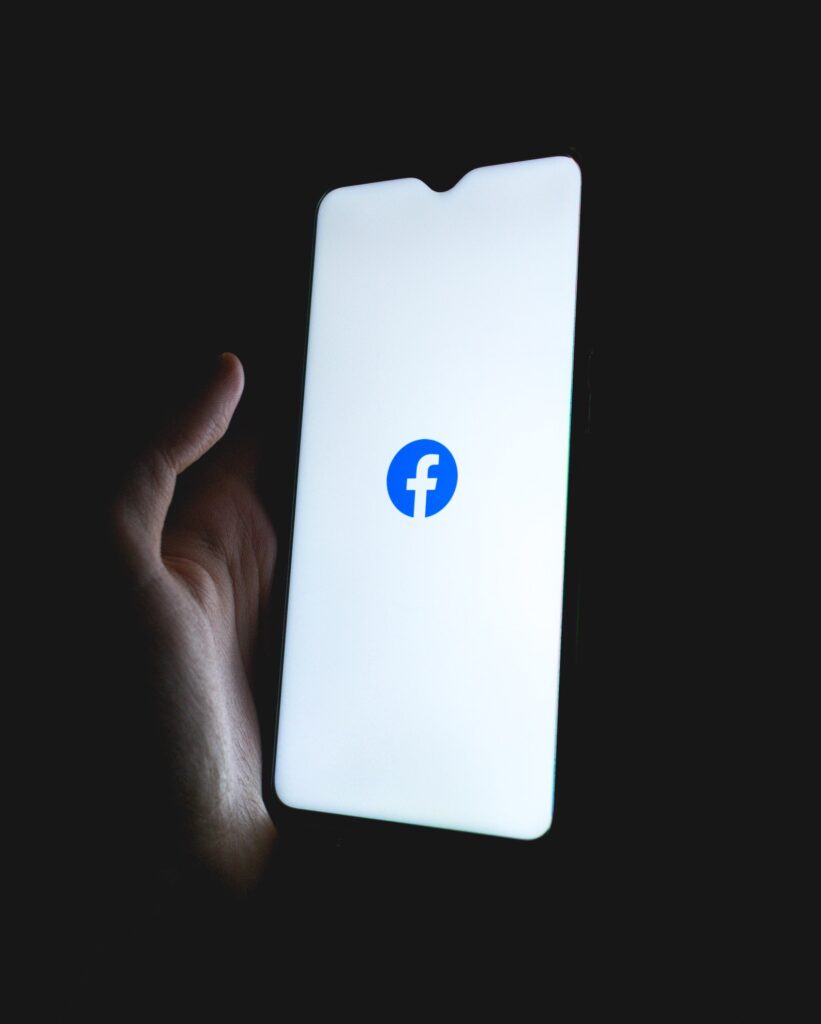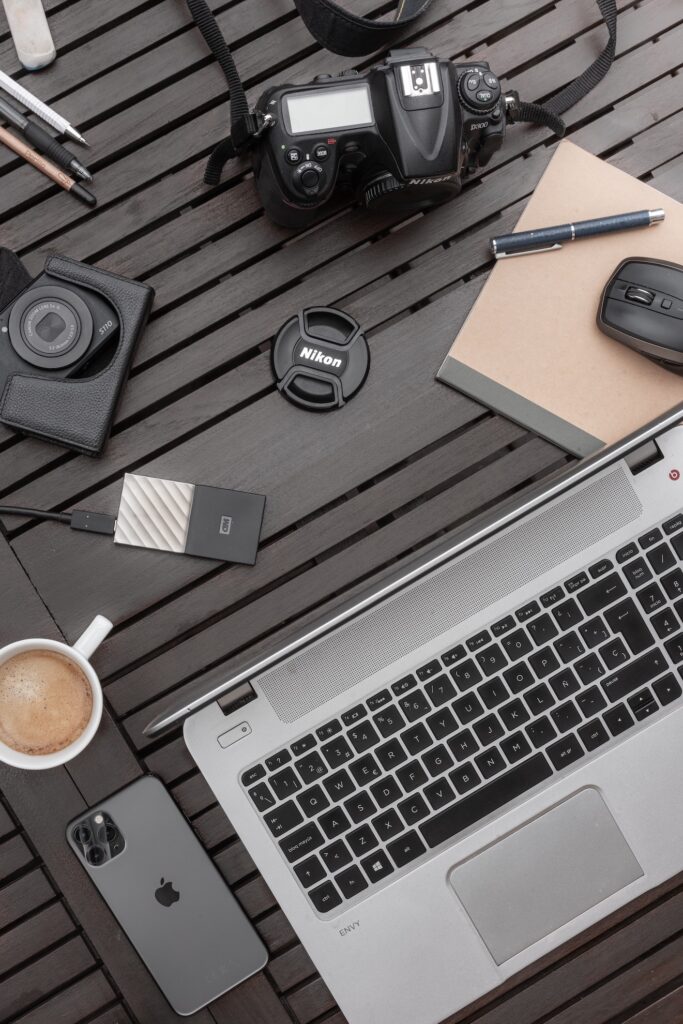 The build was the largest we've ever completed, and required building entirely-bespoke WordPress functions and plugins that greatly extended the original use of the CMS.
A major priority was ensuring the hugely-dynamic and image-heavy site remained fast to load, and was search optimised
We rebuilt the Concrete Playground site using a suite of custom WordPress plugins.
Custom Post Types were used to allow editors to easily create and edit Restaurants, Bars and other listings.
This meant all data was 'normalised' and we were able to create search filters by any attribute – cuisines, suburbs, etc.
Temple & Webster wanted a partner that could efficiently and dynamically cover all possible keyword combinations across 1,100+ homewares and furniture categories, while maintaining granularity and visibility on profit generation from AdWords.
Catalogue-driven campaigns and advanced attribution
Wide-reaching campaigns, advanced attribution and sales-driven decision-making. The entire Temple account was rebuilt to cover all possible keyword combinations, while 'upper-funnel' and user-type attribution was put in place to understand the full impact of non-brand paid activity.

Automated, catalogue-driven campaigns allowed for highly-specific ads, extensions and keywords; improving the account CTR and conversion rate.