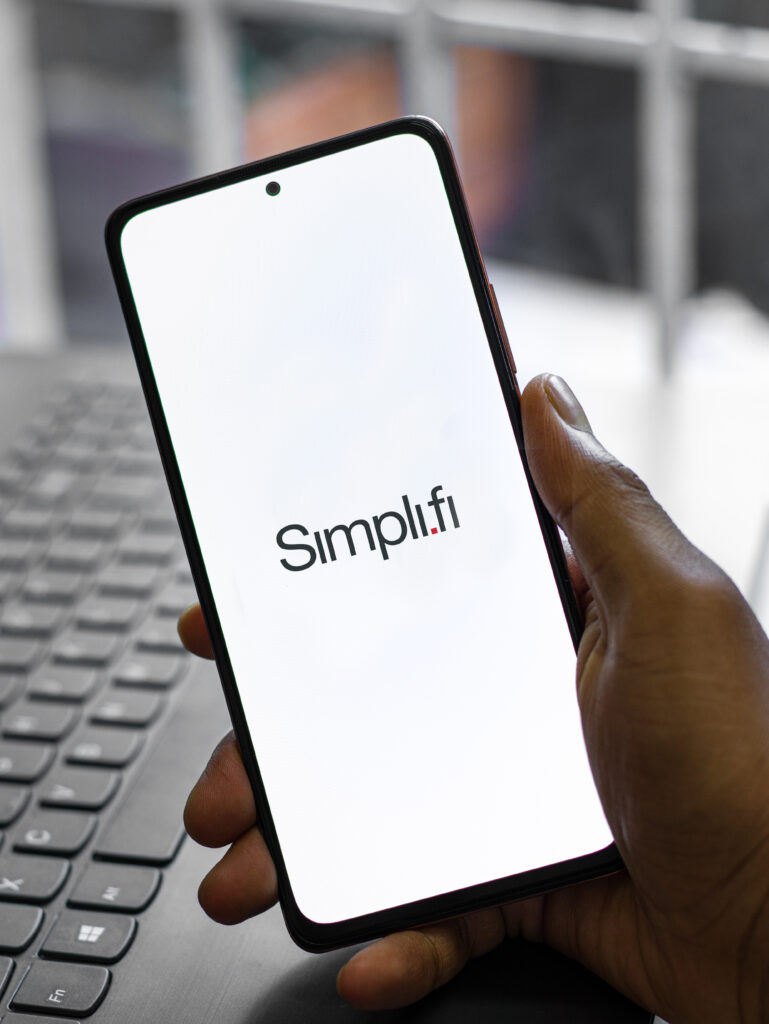 Display ads are shown on a variety of websites as you surf the web and have a surplus of hyper-targeted options.
Oftentimes these display ads are shown on a mobile device while on the go. Consumers who search for a local business on their mobile call or visit that business within a day. (Social Media Today)
Display targeting options
Display is a great branding play that works as a digital billboard for your business. It is the go to product to get your name out there and as many fresh eyes to your website as possible.